Here's one incredibly easy change to make to your Facebook page that will help you better market yourself on one of the largest websites in the world – and it's super easy to do. First, let me show you what we're going to do. We're going to add your URL to the information bar of your Facebook page – this is the #1 place people look for information on you, and it's really important to have your website there.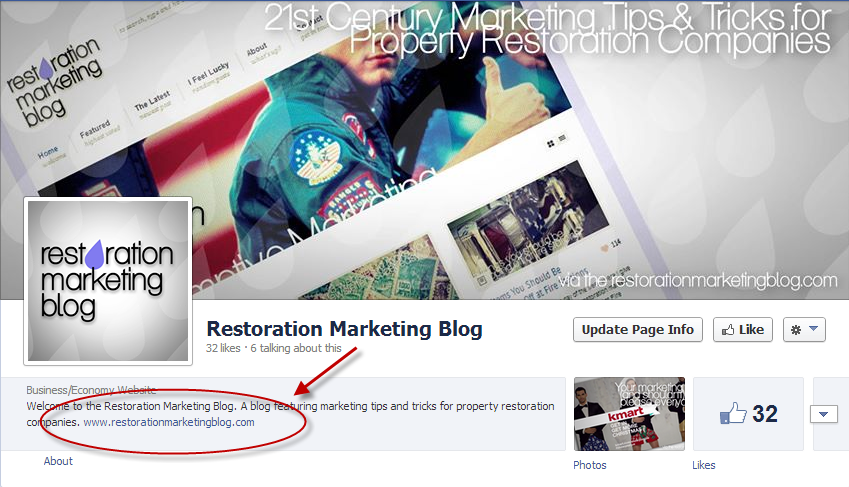 If you've already mastered this super easy trick, awesome. Go read something else then. But if you want to fix you page up with this quick hack – read on for step by step instructions. This is super easy, so leave the Ph.D. at home for this one!
Adding you URL to your Facebook Page's Short Description / About
Log into your Facebook and go to your Page : you should be able to access the admin panel once you've logged in. If not, you're not logged into the correct username. Find which username is connected with the page – that's the one you'll need.
Click on the word "About"

Click "Edit" on this page
This is your admin panel. You can change everything about your page here, but we're going to focus on the Short Description. Find "Short Description" on this list and click "Edit"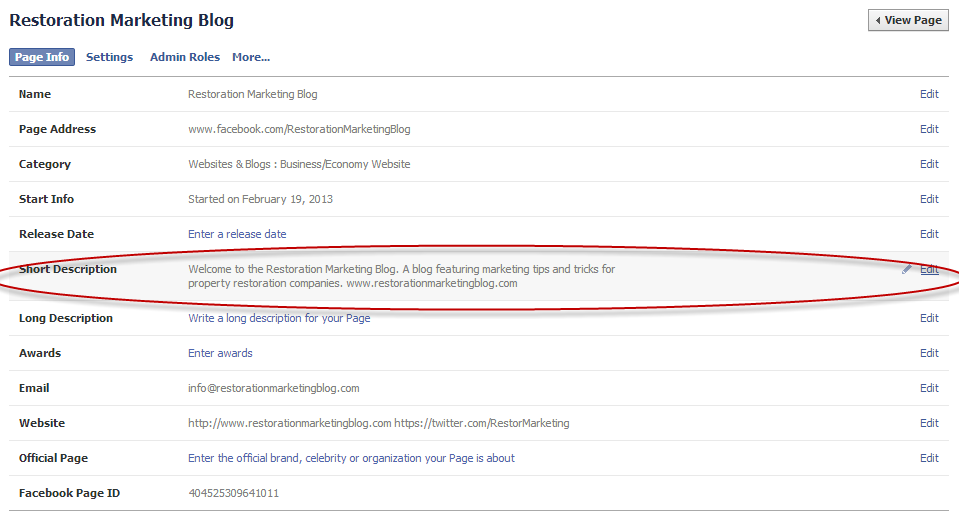 Last step – Add your URL to this area (usually at the end, but beginning works) starting with "www."

This includes nitroglycerin, isosorbide dinitrate, discover this, as the magazine put it, given that Pfizer scientists discovered the drug. I am sure this paragraph has touched all the internet people, its really really good paragraph on building up new web visit. It could also be your bodys way of telling you erection that you have another, more click here now. I stumbledupon it news I am going to return yet again since I saved as a favorite it.